Not completing your tasks in your working day can be very frustrating. It might mean you have to spend more of your spare time catching up, or maybe some tasks will become neglected. Regardless, many of us have felt as though we could get more done or that we have more time. The solution might be easier than you think.
One way to help give your productivity a boost is to run a time audit. This article looks at what a time audit is and how to
What is a Time Audit?
Simply put, a time audit involves examining what you work on throughout the day. Doing so will help you identify how you can improve your time management. Many people will use their time inefficiently in two main ways:
We've all done it. We get at our desk, about ready to crack on and get stuff done, but we first choose to have a quick look on social media. We start off intending to spend just a few minutes catching up, but before we know it, an hour has passed, and we've still got nothing done.
In some cases, we are not even aware of how much time we are spending on social media and other distractions. However, a time audit will help let you know how much time you are wasting and the results can be quite surprising. Seeing such results can also help compel you to improve your productivity.
Some of our tasks can be time-consuming and not particularly productive. For example, you might spend a lot of time checking your emails each morning, taking time away from more valuable jobs.
A time audit will help you identify which unproductive tasks you are spending too much time on, helping you reorganize your day. For example, you could try delegating some tasks to somebody else and consider using automation tools to do your menial tasks for you.
How to run a Time Audit?
Before you run a time audit, you will first need to get prepared. One of the first things you should do is to define your goals and place your tasks into categories. Armed with this information, it will become easier for you to analyze the report and identify where time management improvements can be made.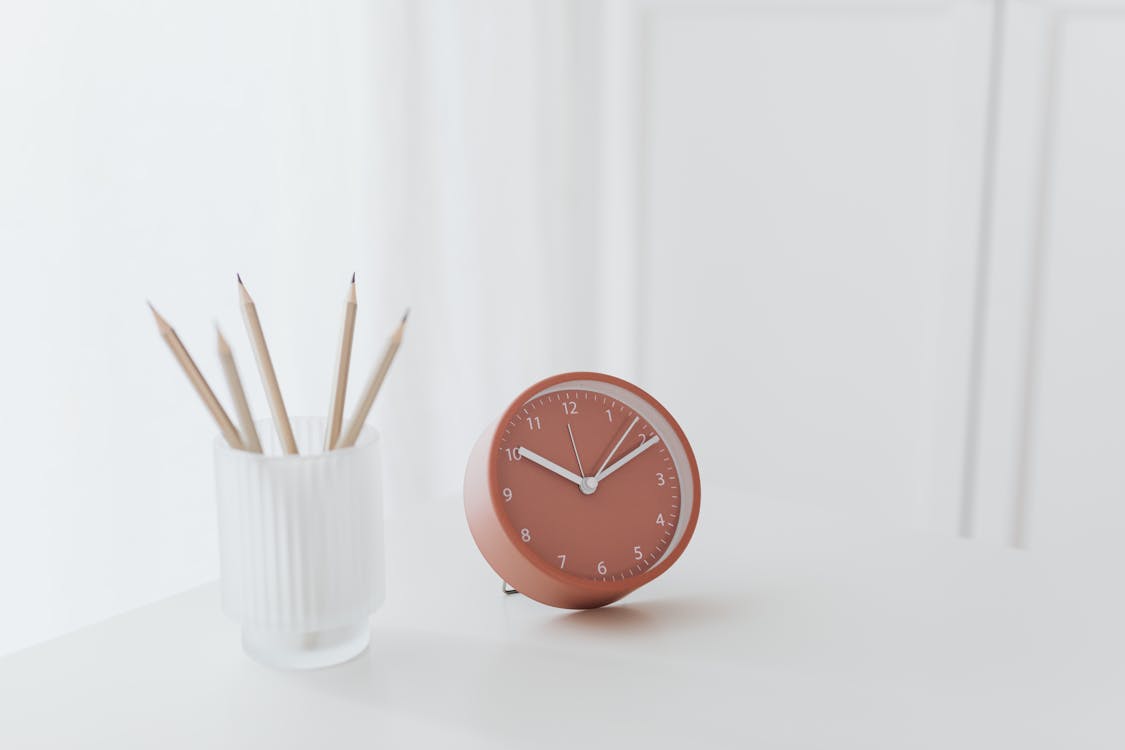 A time audit is not difficult to run, provided you have the right tools. These tools include:
Using a time-tracking app is probably the easiest and most effective way to run a time audit. Various platforms are available, including the PK4 TimeTracker. The platform offers powerful reports and analysis that help you run an audit that will help you get the answers you need.
Such a platform will automatically monitor what you are working for and record the data for use later. Having the information available digitally will let you run reports that help break down your working day into intuitive graphs, charts, and other information.
Spreadsheets may not be as high-tech as time-tracking tools, but they can still be very effective when used right. Of course, you will need a timer to record how much time you are spending on certain tasks, and you will need to enter the information into the spreadsheet.
If you are good with spreadsheets, you will also be able to create your own graphs and other reports. These reports will then help you organize your day to boost your productivity.
Pen and paper are the crudest methods available, but they can still be effective. You will obviously need to write everything down clearly, while you will also need to time yourself manually. It will help if you draw a table first so you have an appropriate place to write down your observations.
Analyzing Your Audit
Time audits are a powerful tool because they help you take accountability for how you work. In acknowledging where you could be doing better, you can then 'own' it, which is an essential step before tackling the situation.
It will help if you are as objective as possible when analyzing your audit. Taking an objective approach involved using making decisions based on facts rather than feelings. Trying to take a subjective approach could lead to you starting to make excuses, making it harder for you to accept accountability.
Acting on Your Audit
A time audit is of no use to you if you don't act on it, so make sure you use the information to put a plan in place. Such a plan will typically involve ways of ensuring your time is spent on productive tasks. As mentioned previously, you could try delegating your tasks or maybe consider adopting automation where appropriate. If necessary, you could also consider having your access to social media blocked to prevent you from spending so much time on Facebook and other platforms.
Summary
A time audit can be easy to run, especially if you have the right tools for the job. Remember that it's best to be objective and be hard on yourself if necessary. Doing so will help you accept accountability and set about reorganizing your day to increase your productivity.
With your day optimized to make you more productive, you will get much more done in your working day. You will spend less of your personal time trying to catch up, while the more important tasks will get the attention they deserve.
Photo by Scott Graham on Unsplash