Any blogger can tell you it's important to be organized to help keep your productivity up.
Otherwise, you could easily find yourself spending time working out what needs to be done next. Being unorganized also increases the risk that you will miss something altogether, potentially leading to missed deadlines and poor overall project management.
One tool that many bloggers use to help them stay organized is the Kanban Board. The Kanban board involves setting up columns in which tasks are placed according to where they are in the blogging process. So, for example, you can have a column for your ideas, a column for blog outlines, and so on. 
Kanban boards are easy to use, especially with help from PK4 TimeTracker's project management module that makes it easy for users to use Kanban boards in Salesforce. It couldn't be easier to create new cards for each task, and you can simply drag and drop cards into place as each task progresses. 
This article looks at how a Kanban board can help bloggers work efficiently to boost their productivity.
1. Better Visualization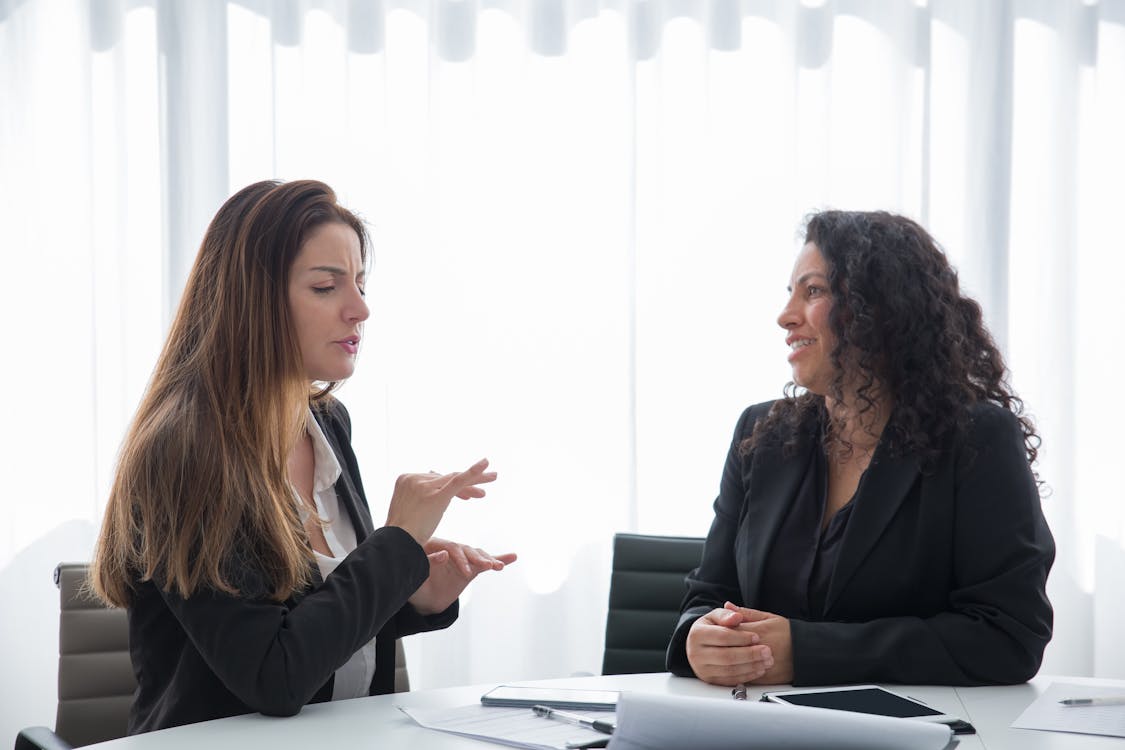 One of the best advantages of using a Kanban board is that it helps you visualize your workflow at a glance. With your workflow visualized, it becomes easier for you to manage your workflow and identify which tasks should take priority. Being able to see what needs to be done in this way also means you spend less time on project management and more time on getting jobs done.
2. Improve Productivity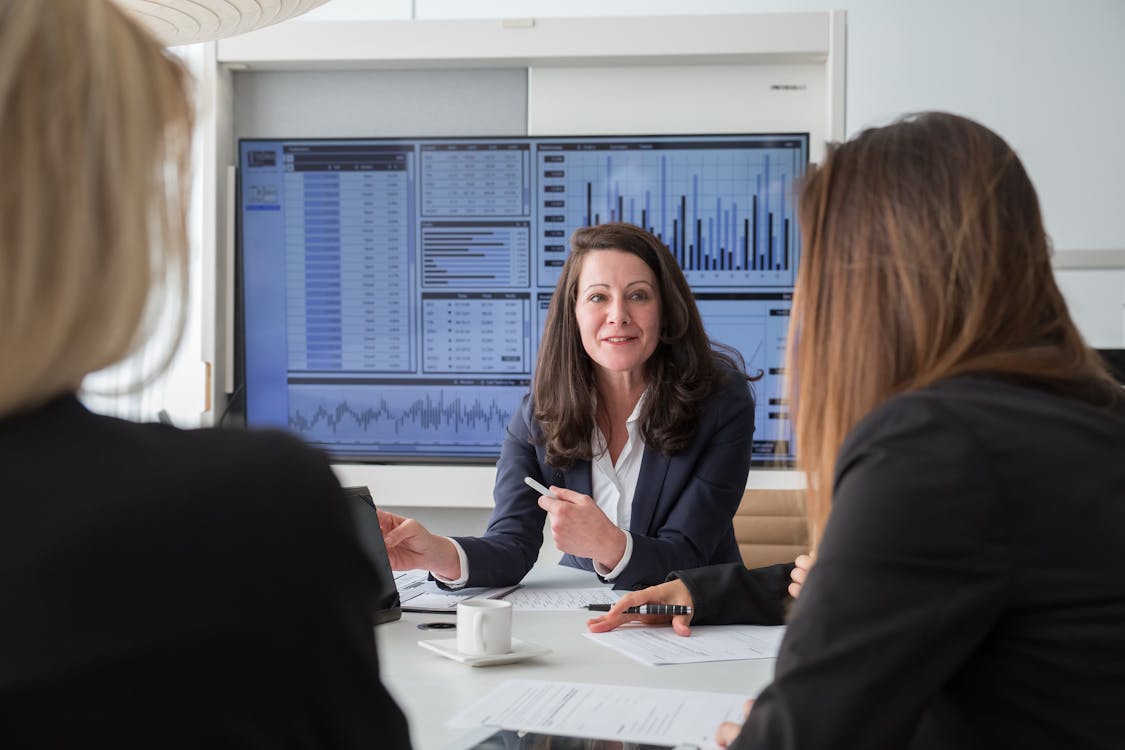 As mentioned, Kanban boards mean you spend less time managing projects, boosting your productivity. And there are other benefits, such as being able to track how long certain tasks are taking. Kanban boards help you track cycle time, which is how long a task takes from start to finish, while it also helps you track how many tasks you've finished in a given period. This information can then be used to help make your workflow more productive.
3. Manage Your Workload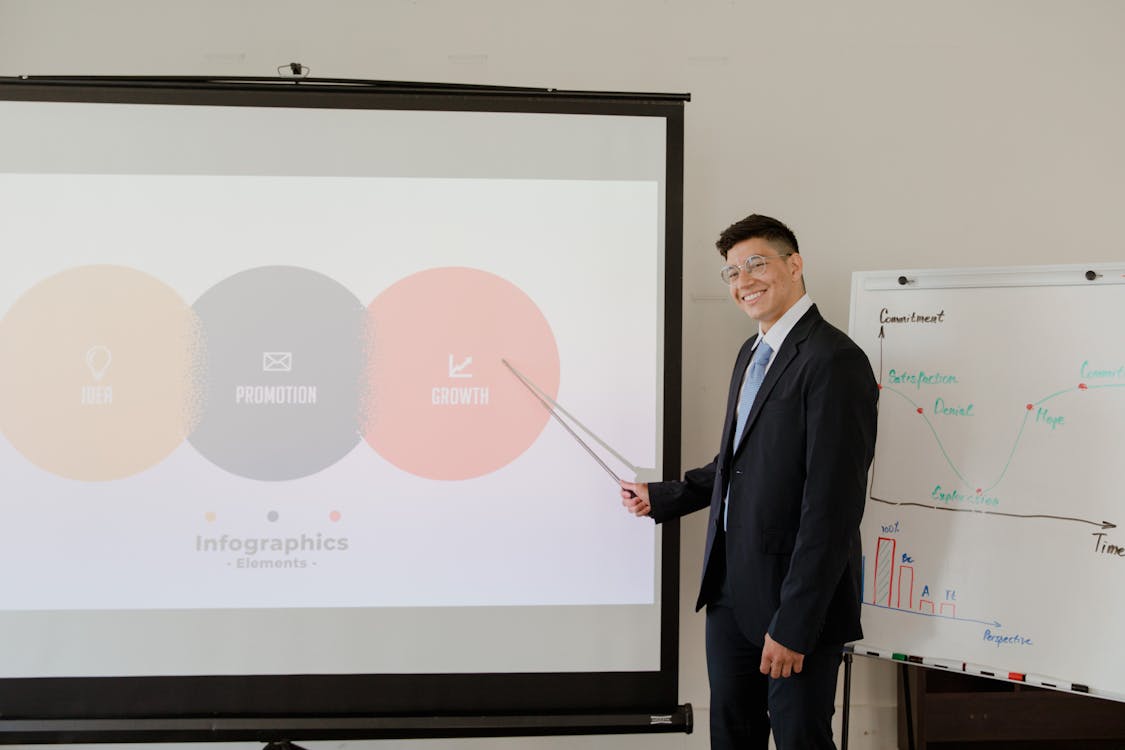 While it's good to be busy, we can sometimes bite off more than we can chew. When that happens, we can end up with missed deadlines and unhappy clients. Unhappy clients can often be avoided by not taking on too much work in the first place, and a Kanban board can be very helpful in this regard. Good project management sometimes means saying 'no' and letting people know that you're full. A Kanban board makes it easier for you to visualize when you can't take on more work.
4. Enhance Flexibility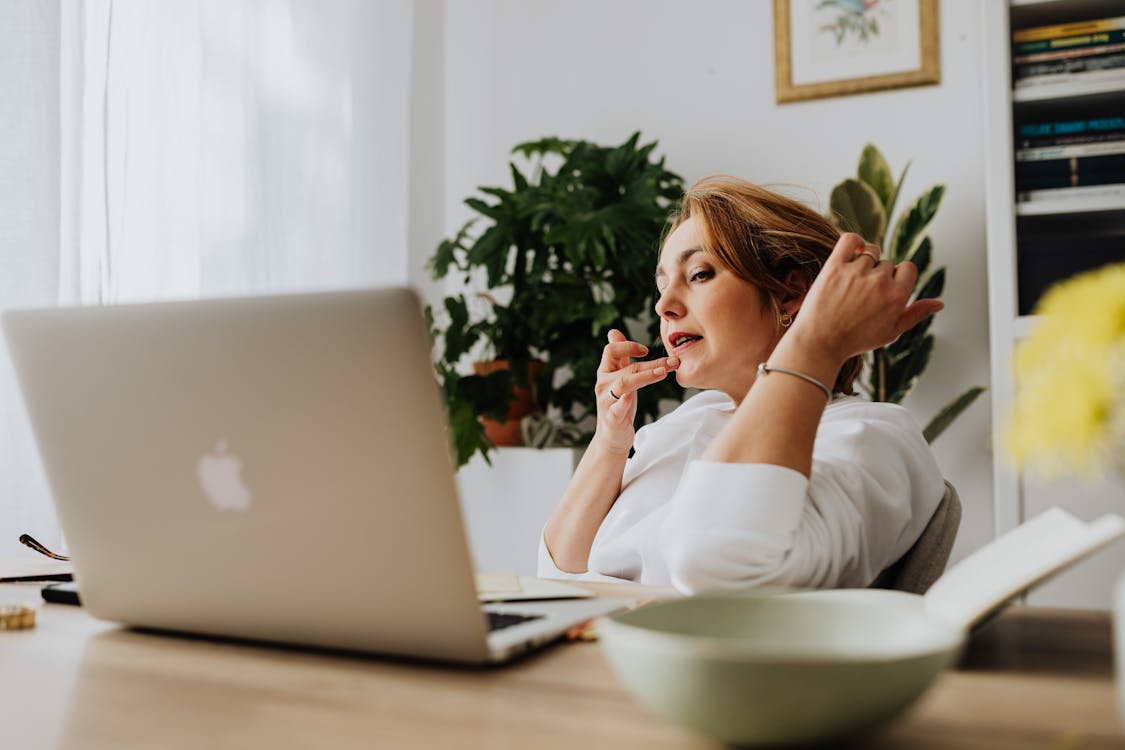 A Kanban board helps make it easy for you to make changes to your workflow. This is because there are no set dates or procedures with a Kanban board – you can just move the cards around as you see fit. For example, suppose an urgent job has come up that needs prioritizing. You can simply move the new job into a high-priority category so you and anybody else know to focus on it first. Such flexibility makes it easier for you to react whenever an issue comes up, helping you to keep on top.
5. Distribute Workloads Effectively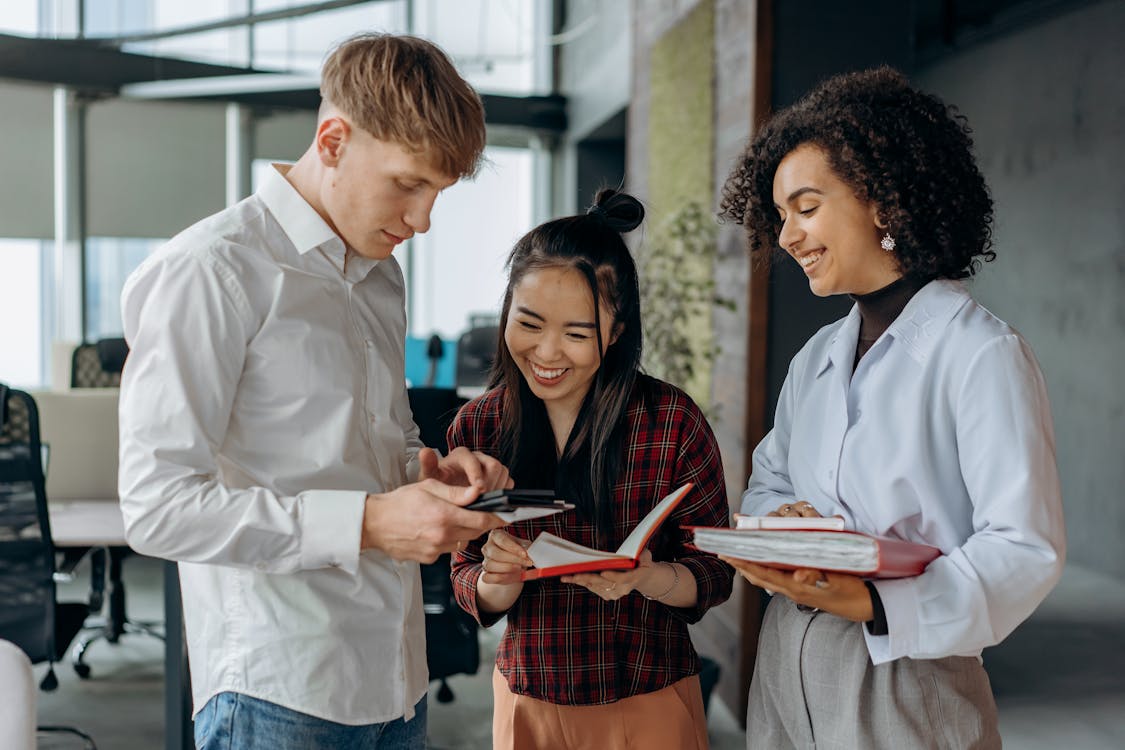 Many bloggers will have other people working with them, and distributing tasks effectively will help tasks get done well and on time. It also helps avoid overloading members of your team, which helps to keep productivity high and ensure their morale doesn't suffer. Kanban boards make it easy for you to visualize who has a heavy workload, helping you spread the workload more evenly, which improves project management.
6. Improve Focus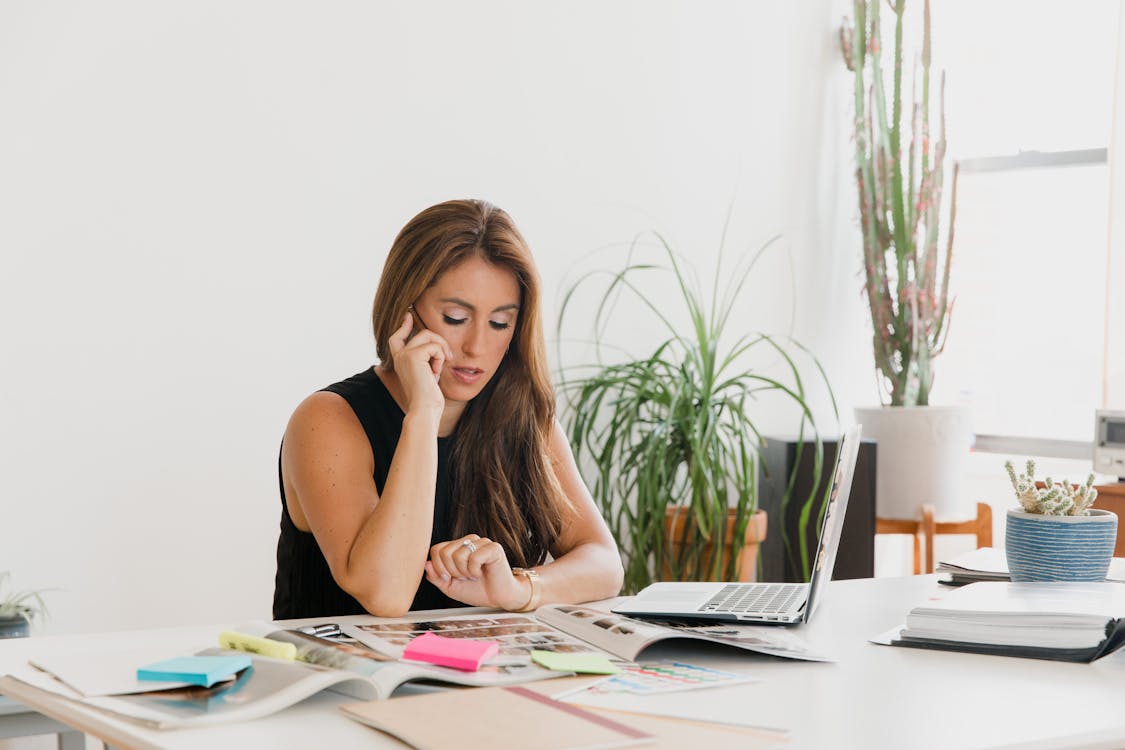 We often hear about multi-tasking and how it supposedly helps people get more done. However, quite the opposite is true. A Kanban board makes it easier for you to focus on the tasks that have the highest priority, focusing on one task at a time. With an improved focus on each task, that task will be completed sooner, and you can move on to the next one. A Kanban board also make it easier to assign accountability, so others in your team know what to focus on.
7. Improve Collaboration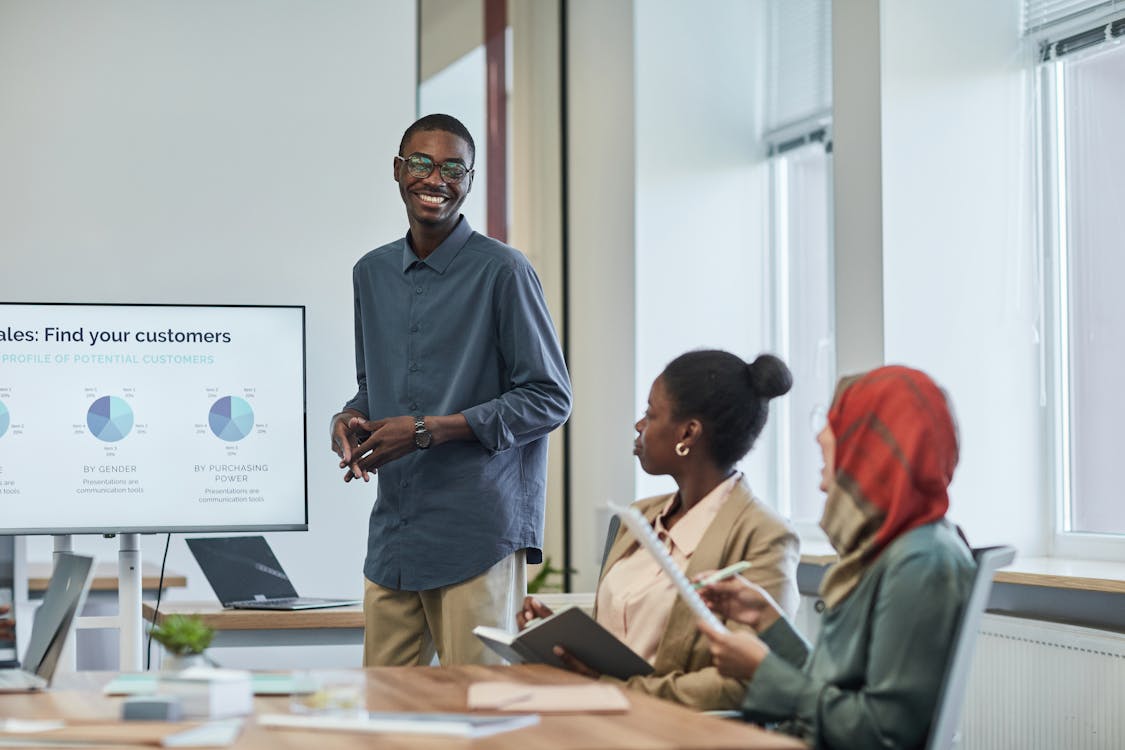 Collaboration is essential for good project management, and Kanban boards help make collaboration much easier. Digital Kanban boards in particular are excellent for collaborating because everybody with access to the board has an up-to-date picture of what needs to be done and who is responsible for it. Team members can also comment on individual tasks or the board overall, helping to ensure everybody is working as a team so productivity stays high.
Summary
A Kanban board can be a very powerful tool for bloggers. When used right, a board can help enhance productivity and efficiency not just for you but also for others working with you. A Kanban board will also make it easier for you to assign accountability so you know who is responsible for what. 
Bloggers who use a Kanban board will also find it easier to manage their workloads and distribute work to their team. Kanban boards also help improve flexibility, and collaboration also becomes easier. 
Perhaps best of all is that Kanban boards are very easy to use and very affordable. In most cases, a simple whiteboard or similar will do with post-it notes used as cards that can easily be moved from column to column. Digital versions are also available, which makes them even easier to use, and some Kanban board software platforms are even available for free, albeit with limited functions.
Photo by Eden Constantino on Unsplash